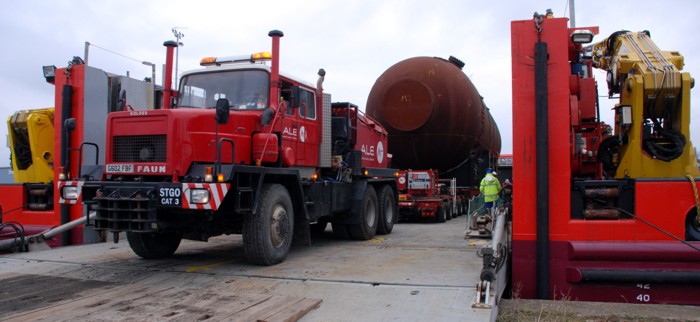 Proven expertise and a strong, reliable infrastructure enable Victoria Group to serve customers throughout the entire supply chain: from supplier, through chartering, agency arrangements, shipping, and warehousing to delivery.
Victoria Group acts as the custodian of the cargoes entrusted to its care.
The Group's automated stock control systems provide full real-time traceability of products. Through detailed and accurate reports, tailored precisely to their needs, Victoria Group customers can have complete confidence in the quality of our services at every stage.
Within the UK, the Group's Transport Services –  by road and rail – are tailored to meet its customers' needs.


The Group's continuing success is the result of working closely with cargo owners and shippers, developing a detailed understanding of their requirements. Each customer can have complete confidence in the quality of the service the Group has developed, specifically focussed on their individual needs.

Victoria Group has proven experience and skills in providing comprehensive supply chain solutions – and in assisting with specific logistical support wherever required. Working with approved partners around the world, resources are available to handle any aspect of customers' international supply chain.
Victoria Group is strongly committed to its vision of offering an unrivaled service to every client.