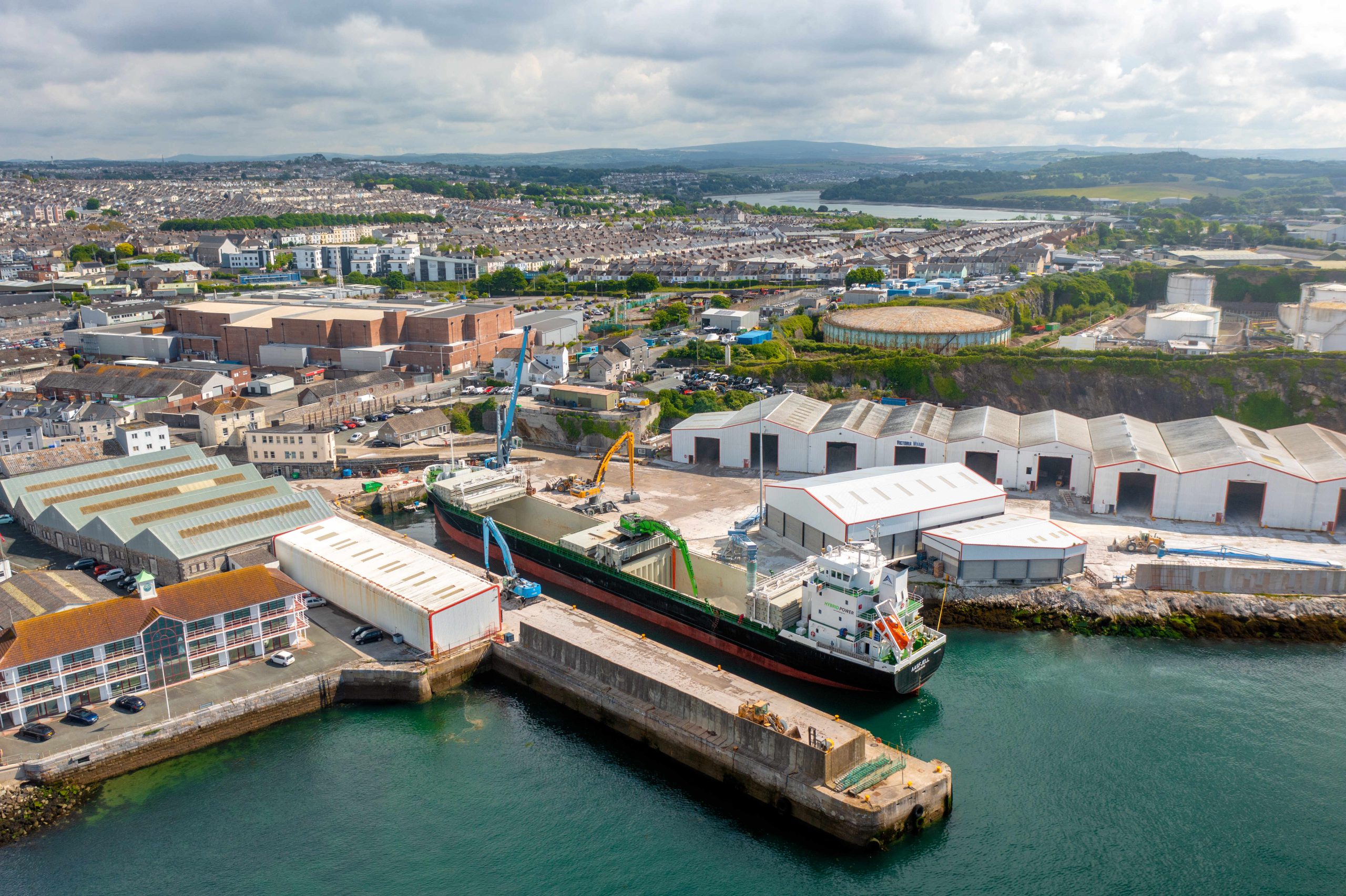 VICTORIA WHARF in Plymouth, Devon handles vessels of up to 8,500 dwt, with berthing for vessels up to 25.5m beam and a maximum length of up to 140m.
Larger vessels can be accommodated; however, these are considered on a case by case basis with vessel draft and tide availability considered.
This port facility offers extensive open storage and 90,000 sqft of covered storage and modern cargo handling equipment, to enable quick dispatch of vessels.
Victoria Wharf is ideally located for connections to the transport network and handles a wide variety of bulk and packaged commodities.
Victoria Wharf also assists with project cargo and supports local construction projects with import and export for distribution of materials and access to quays for crane barge mobilisation and de-mobilisation.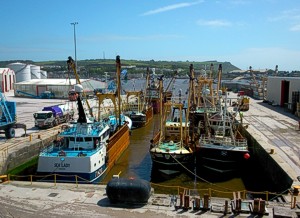 Victoria Wharf also offers supply facilities for both local, national and international registered fishing vessels with access to handling equipment, water and fuel.
Victoria Wharf has assisted with ocean going tug and tow vessels, enabling resupply and cable renewal.
Victoria Wharf:
operates to UKWA (UK Warehousing Association) standards
holds a bespoke Environment Agency waste permit
which offers opportunities to introduce additional
cargo streams for import or export
is accredited by FIAS (Fertiliser Industry Assurance
Scheme)
is accredited by TASCC (Trade Assurance Scheme
for Combinable Crops)
CORPORATION WHARF provides an additional berth approximately half a mile further up the river Plym, and has recently been developed to offer bulk cement importation.